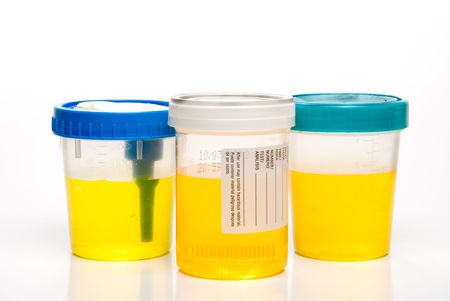 MANILA, Philippines — A police corporal from Cebu City tested positive for drug use in the latest random drug tests conducted by the Philippine National Police (PNP).
According to reports from the PNP, Police Corporal Manuel Alconten Paez was discovered to have been using shabu (crystal meth) after laboratory examination of his urine sample found the presence of methamphetamine hydrochloride, or the main ingredient for crystal meth.
Paez was previously assigned to the Regional Police Recruitment Unit – 7. He will be facing administrative charges, PNP chief Gen. Debold Sinas said.
"Another uniformed PNP member based in Central Visayas tested positive for illegal drug use follow…
Keep on reading: Cebu City cop tests positive for shabu use