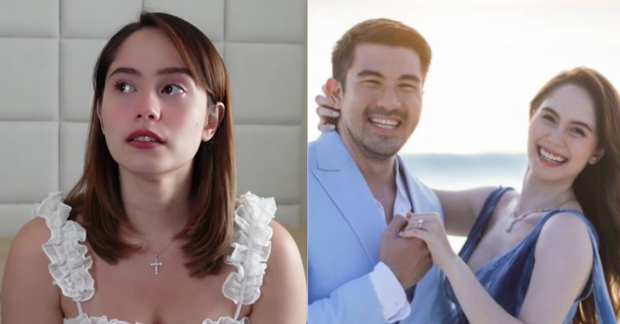 Jessy Mendiola has finally spoken after a jewelry company stirred controversy over her engagement ring.
Radiant Jewelry claimed that proper credit was not given after Mendiola's fiance, Luis Manzano, purchased the ring from them. Instead, Mendiola tagged Manila Diamond Studio in photos from her engagement shoot in Amanpulo.
The actress-host aired her side in a vlog on Tuesday, Dec. 15, titled "The Truth behind the Ring: Our Engagement Story," as reported by Inquirer Bandera yesterday, Dec. 16.
She said she was only speaking up now because she and Manzano did not want to speak ill about the business of another person.
"We wouldn't want a person …
Keep on reading: Jessy Mendiola claims jeweler spoiled surprise proposal when she and Luis were on the rocks