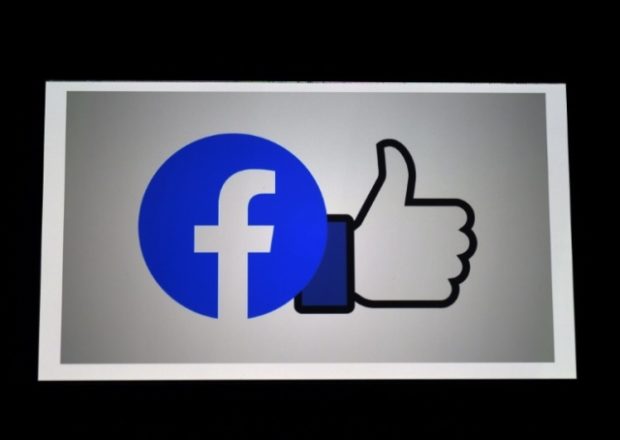 Facebook said Tuesday that it had removed two networks based in Russia and one linked to the French military, accusing them of carrying out interference campaigns in Africa.
Two networks running multiple Facebook accounts were assigned to people associated with the Russian Internet Research Agency, and the third had "links to individuals associated with French military," the social media platform said.
All three were removed from the site for breaking its policy against foreign or government interference, Facebook said, adding that the networks targeted countries mainly in north Africa and some in the Middle East.
The French military made no immediate comment on the allegati…
Keep on reading: Facebook closes disinformation accounts linked to French military