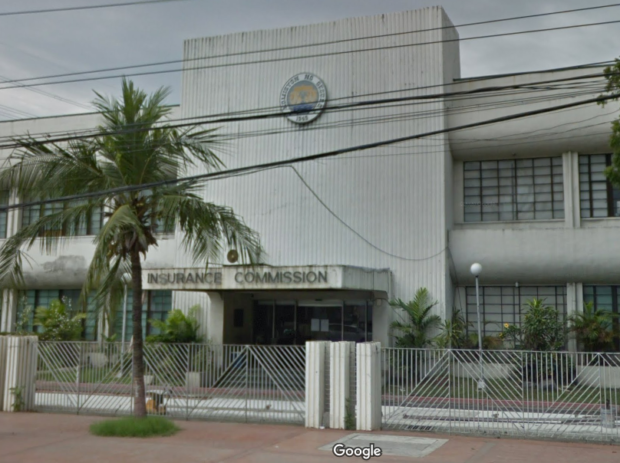 Two insurers remained noncompliant with the mandatory end-2019 net worth requirement, such that one would be sold and another placed under conservatorship, Insurance Commissioner Dennis Funa said on Monday.
Two other previously undercapitalized insurance firms, which were given up to October to comply "were able to infuse cash to increase their net worth," Funa told the Inquirer. He, however, refused to name these two firms "because of reputational implications."
Under Republic Act No. 10607 or the Amended Insurance Code, all life and nonlife insurance players in the country must have at least P900 million in net worth by Dec. 31, 2019.
In April, Funa said a total of six noncomp…
Keep on reading: IC: Only 2 insurers remain undercapitalized