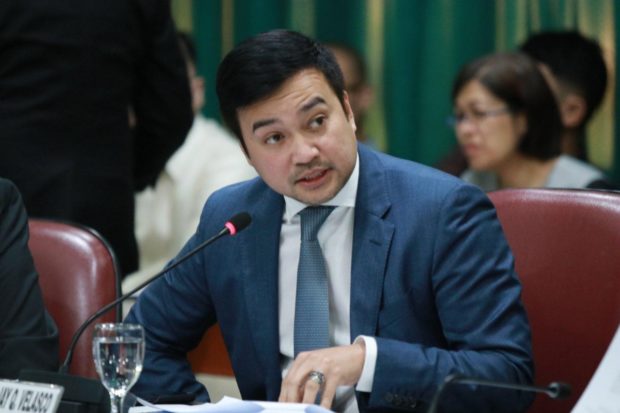 MANILA, Philippines — The House of Representatives will hasten the approval of the proposed third Bayanihan measure, which seeks to aid Filipinos and revive the country's economy affected by the coronavirus pandemic, Speaker Lord Allan Velasco said Tuesday.
Velasco said the House will immediately tackle in the plenary the proposed Bayanihan to Arise As One Act, or Bayanihan 3, once the lower chamber resumes session on May 17.
The House Speaker is one of the principal authors of the measure.
"As soon as we get back on May 17, we will fast-track the approval of Bayanihan 3," Velasco said in an interview with radio station DZME.
So far, three committees in the House—the …
Keep on reading: House to expedite approval of proposed Bayanihan 3 law — Velasco