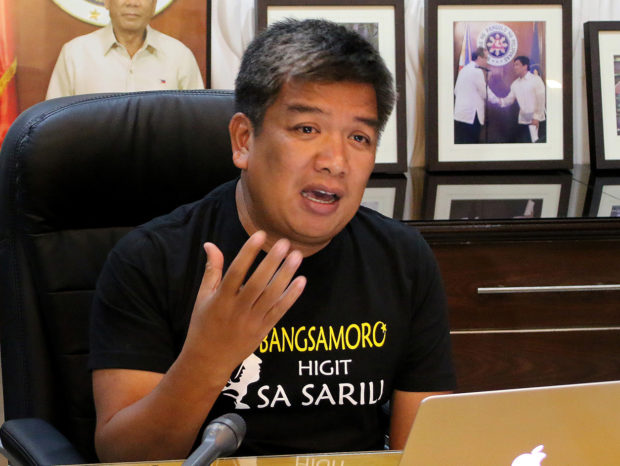 MANILA, Philippines — Basilan Rep. Mujiv Hataman has accepted the apology made by the provincial government on behalf of Cagayan Gov. Manuel Mamba, who has issued a controversial remark about Muslims.
But the legislator from Mindanao still wants the Cagayan governor to personally explain his statement in order to avert any confusion.
Hataman said the pronouncement of Mamba — whom he considers a friend and brother — might give an impression that he was insulting Muslims.
He said Mamba's remark might have been taken out of context as he believes the governor never harbored any anti-Islamic belief.
"Although an apology was issued by the province's information office on t…
Keep on reading: Hataman: Apology accepted but Cagayan Gov must still explain comment on Muslims