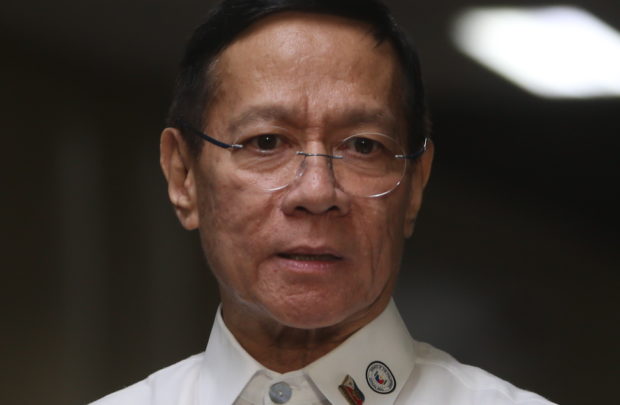 MANILA, Philippines — The Department of Health (DOH) on Thursday reminded the public to comply with health protocols and hospitals to allocate beds for COVID-19 patients as it warned of a possible surge of virus infections during holidays.
In an online press conference, Health Secretary Francisco Duque III urged medical centers to comply with the COVID-19 bed allocation, which is 20 percent for private hospitals and 30 percent for public hospitals.
"As early as May, we have set these standards based on the projected needs and potential peak," the DOH chief said.
He, likewise, reminded the local government units to strictly enforce minimum health standards in their respective c…
Keep on reading: Duque: Comply with COVID-19 protocols, ready bed allocation as holiday surge looms