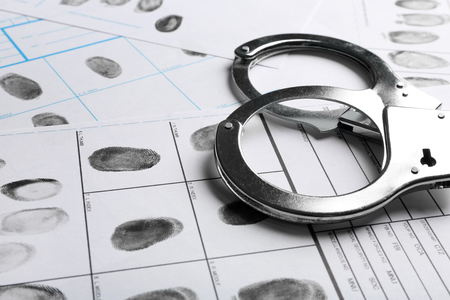 MANILA, Philippines — Police seized P6.8 million worth of crystal from three suspects they arrested in a buy-bust operation on Sunday, according to Gen. Debold Sinas, chief of the Philippine National Police (PNP).
The crystal meth, commonly called locally as shabu, was seized from suspects Crimalde Tarawi, 53, of Tawi-Tawi; Albasir Masihu, 26, of Zamboanga Sibugay; and Basir Alano, 48, of Jolo, Sulu,
The operation was conducted by the PNP Drug Enforcement Group in Barangay Lumbog in Imelda town, Zamboanga Sibugay.
The shabu was in 18 sachets in a plastic bag, weighing a total of 1 kilogram.
Another bag with a 1,000-peso bill and the fake marked money were recovered from the…
Keep on reading: Cops seize P6.8-M shabu from three suspects in Zamboanga Sibugay