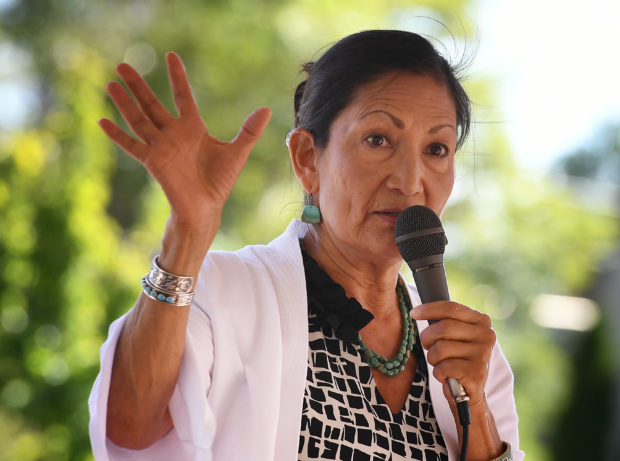 WASHINGTON, United States – US President-elect Joe Biden has chosen congresswoman Deb Haaland to serve as the first Native American interior secretary, US media reported Thursday, in a move that could recast the department's often troubled ties with indigenous tribes.
Haaland is a first-term Democrat from New Mexico in the US Congress and a member of the Laguna Pueblo people. If confirmed by the Senate, she would become the first Native American to lead a cabinet-level department.
The choice fits with Biden's much-publicized pledge to form the most diverse White House cabinet in history.
The Interior Department is a vast agency of more than 70,000 employe…
Keep on reading: Biden taps Haaland as first Native American to run Interior: US media