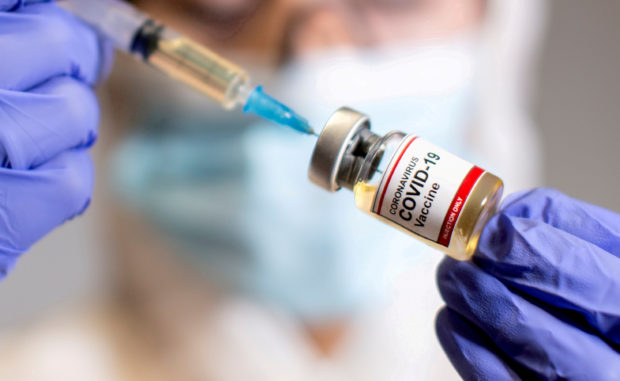 TACLOBAN CITY —- At least 47,840 medical workers and other frontliners in Eastern Visayas have received their first doses of COVID-19 vaccines.
Of the number, 7,691 have received their second shots, the Department of Health (DOH) in the region said in a statement.
The DOH said 1,718 persons had adverse effects like fever, chills, headaches, body malaise, dizziness, and elevated blood pressure.
"The DOH has assisted all those who received the vaccines. They are monitored by the health workers," said Dr. Marc Steven Capungcol, the regional epidemiology surveillance chief.
As of Friday, April 30, Eastern Visayas has 63 new COVID-19 patients, bringing its total cases to 18,030….
Keep on reading: 47,840 medical workers, other frontliners in Eastern Visayas get 1st COVID-19 jabs