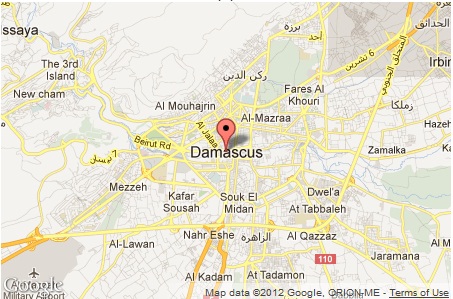 MANILA, Philippines — A Filipino minor who was a human trafficking victim alleged that a Filipino staffer from the Philippine Embassy in Syria harassed her with sexual comments when she stayed in a shelter there.
Lenlen, not her real name, said she was only 14 years old when she was trafficked to Syria in 2018.
After facing abuse from her employer, she was rescued by the embassy and brought her to the shelter.
However, her ordeal continued when an embassy personnel, who she said was among those handling the documents for Assistance to Nationals (ATN) cases, allegedly made sexual comments to her despite knowing that she was still a minor.
"Kinwentuhan po ako. Halimbawa p…
Keep on reading: 14-year-old trafficking victim accuses PH embassy staff in Syria of abuse