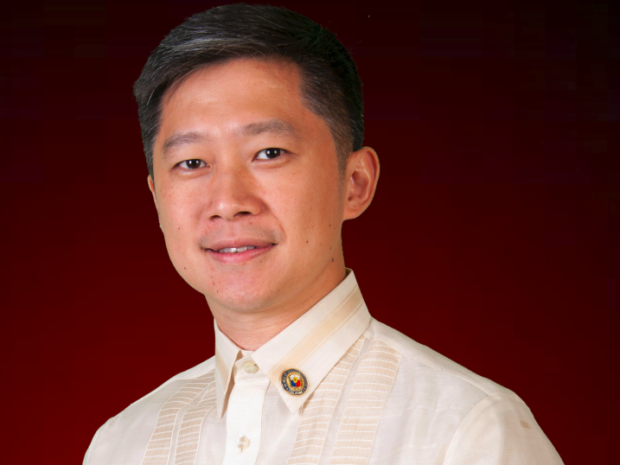 MANILA, Philippines — ACT-CIS party-list Rep. Eric Yap wants the House of Representatives to look into how Presidential Anti-Corruption Commission (PACC) official Greco Belgica handled the probe into the alleged irregularities within the Duty Free Philippines Corp. (DFPC).
Yap, who was included in the PACC's list of allegedly corrupt officials that was recently bared by President Rodrigo Duterte, said he would file a resolution calling for an investigation into the matter once Congress resumes session in January next year.
Congress has been on break since mid-December.
RELATED STORY: 'I'm ready to resign if proven guilty of corruption,' says Yap of ACT-CIS
"Gusto ko po sana…
Keep on reading: Yap wants House to look into Belgica's handling of Duty Free probe