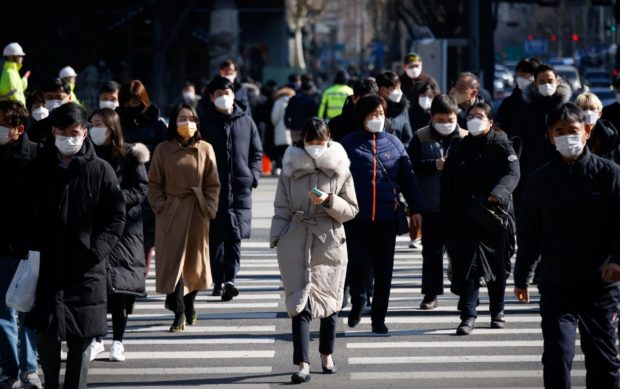 SEOUL — South Korean health authorities said Wednesday that fully vaccinated people will be exempted from the country's mandatory 14-day isolation period from early next month as the country is struggling to speed up the vaccination campaign.
Health authorities said that, under the country's anti-infection measures, those who have been fully inoculated will no longer be required to self-isolate themselves after coming in close contact with COVID-19 patients or entering the country from overseas from May 5.
South Korea currently requires those who come into close contact with virus patients to self-isolate for 14 days.
Authorities, ho…
Keep on reading: South Korea: Fully vaccinated people can skip 14-day self-isolation