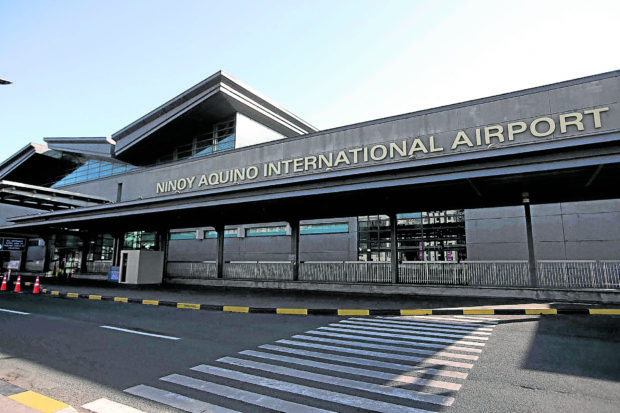 MANILA, Philippines—Tycoon Ramon S. Ang, president of conglomerate San Miguel Corp. (SMC), said he sees the closure of Ninoy Aquino International Airport (Naia) after 10 years and the land on which it sits being sold to raise trillions of pesos to pay off government debts.
Ang, whose SMC is planning to build an even larger P735 billion "airport city" northwest of Manila in Bulacan province, told the Inquirer that SMC was seeking a 10-year concession to operate and maintain Naia.
But he added it would be best to eventually wind down Naia's operations and sell or redevelop the airport complex, which is roughly 2.5 times the size of Bonifacio Global City in Taguig.
"Sell the land…
Keep on reading: SMC's Ang sees Naia closure in 10 years, sale of airport land