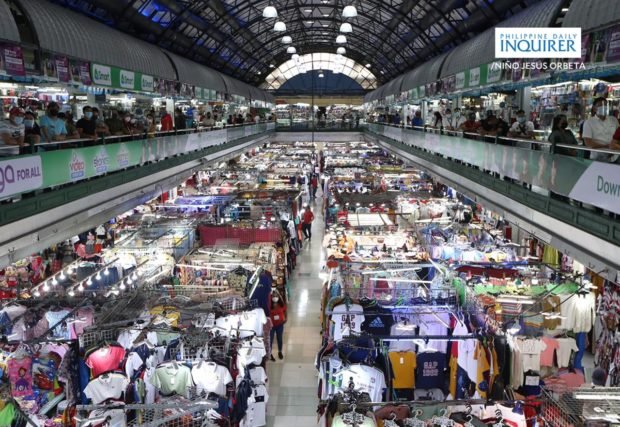 MANILA, Philippines — The reopening of economic activity can eventually decrease hunger in the country and help secure enough food for Filipino families, Cabinet Secretary Karlo Nograles said Wednesday.
A Social Weather Stations (SWS) survey showed that 16.8 percent or 4.8 million Filipino families have experienced hunger in the previous three months.
The SWS survey also showed there was a dip in terms of families that experienced hunger in Metro Manila, from 23.3 percent in November 2020 down to 14.7 percent in May 2021.
"These positive developments coincide with the resumption of economic activity in the National Capital Region (NCR) as we eased quarantine prot…
Keep on reading: Reopening of economy to ease PH's hunger problems — Nograles