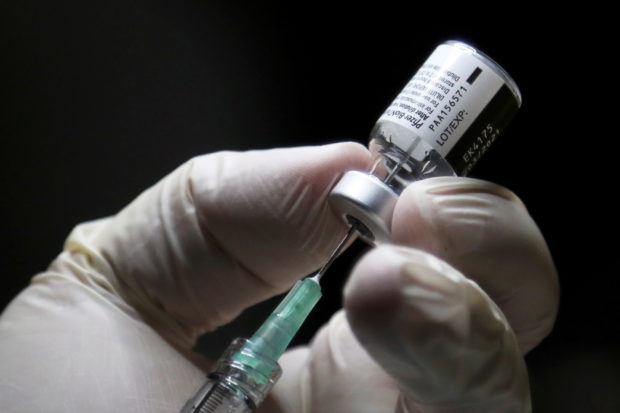 MANILA, Philippines — Members of the Presidential Security Group (PSG) volunteered to be inoculated with the COVID-19 vaccine that was donated "by someone," Interior and Local Government Secretary Eduardo Ao said on Tuesday.
He also said the issue should not be used to complicate things.
"These are a handful of soldiers that are protecting the President and no matter how I see, I do not take it against them. It's voluntary and they have not violated any law," Ao, in an interview on ANC's "Matters of Fact" said.
Asked if the vaccine was approved by the Food and Drug Administration (FDA) or the Inter-Agency Task Force for the Management of Emerging…
Keep on reading: PSG personnel voluntarily received COVID-19 vaccine — DILG chief