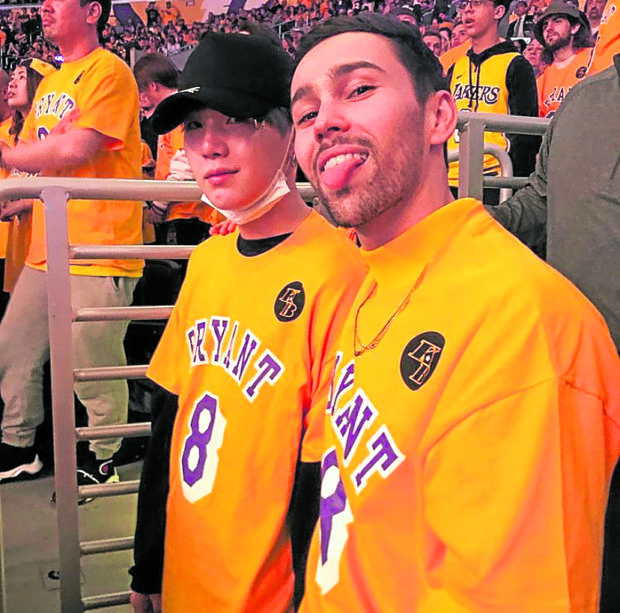 It all began with their mutual appreciation for each other's music.
For the past few years, American pop artist Max Schneider, who goes by the mononym MAX, and Suga, a member of today's biggest pop music group, BTS, have been exchanging praises and shoutouts on social media, in interviews and on livestreams.
Before long, they were hanging out in Seoul in January, and bonding over Korean barbecue and basketball in Los Angeles in February.
Their continued interactions gave off an impression that a potential collaboration between the two wasn't too far-fetched. And true enough, three months later, MAX had a feature on "Burn It," a track he cowrote for "D-2"—Suga's second mixt…
Keep on reading: Pop star MAX on working with BTS rapper Suga and his life-reigniting new album