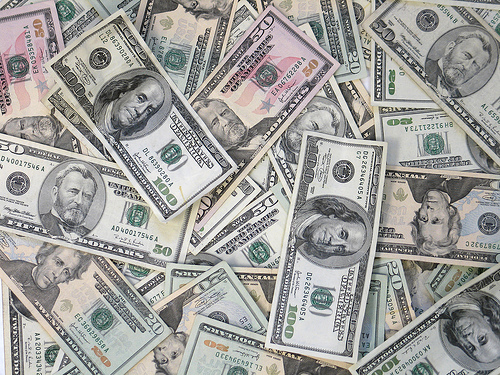 MANILA, Philippines — The decline in cash requirements companies coupled with more stringent lending policies of banks during the ongoing coronavirus pandemic resulted in a decline in dollar-denominated loans granted by banks at the end of the third quarter, according to the country's monetary regulator.
In a statement, Bangko Sentral ng Pilipinas Governor Benjamin Diokno said that, as of end-September 2020, outstanding loans granted by Foreign Currency Deposit Units of banks stood at $17.3 billion.
This was lower by $702 million or 3.9 percent from the end-June 2020 level of $18 billion as principal repayments exceeded disbursements.
"The decline in FCDU lending may be due to …
Keep on reading: Pandemic crimped Q3 corporate demand for dollar loans from local banks