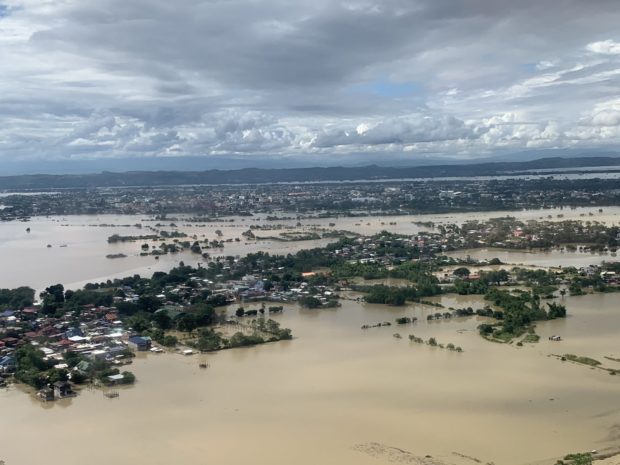 MANILA, Philippines—The Office of Civil Defense on Thursday (Nov. 26) issued an apology for what it said was a mix-up in figures on agricultural damage wrought by Typhoon Ulysses.
The National Disaster Risk Reduction and Management Council (NDRRMC) reported agricultural losses were already worth P540 billion in its Thursday morning bulletin. It amended it to P4.7 billion later in the day.
"We apologize po for the mix-up," said Mark Timbal, OCD spokesperson.
He said figures received by the OCD operations center had been erroneously marked as billions "when it was only millions."
"This has been certified in the latest sitrep," Timbal sa…
Keep on reading: OCD says sorry for 'mix-up' in Ulysses damage estimates