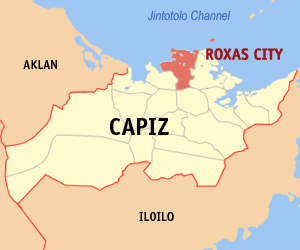 ILOILO CITY —- The Roxas City council has passed an ordinance prohibiting men and women from going bare-breasted in public with violators punishable by fines or imprisonment.
During its regular session on Wednesday, the city council passed the "Anti-Half-Naked" ordinance, which covers public places, including roads, streets, sidewalks, parks, bridges, alleys, and overpasses.
The ordinance is part of "promoting an atmosphere of decency, propriety, and orderliness among members of its community" and visitors of the city.
Violators will be issued a warning for the first offense, P500 for the second offense, and P500 and three-hour community service for the third offense.
Succe…
Keep on reading: Going bare-breasted is now banned in Capiz capital