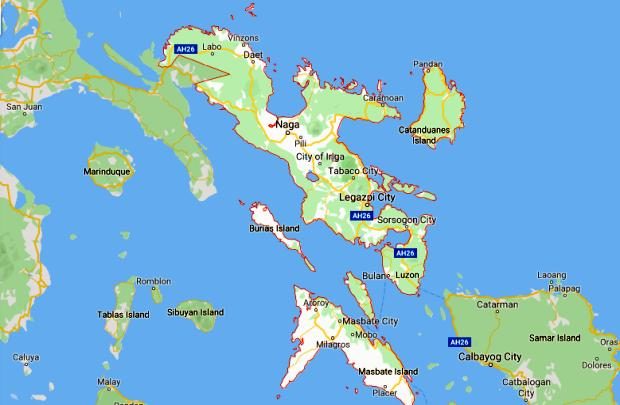 LEGAZPI CITY —- The use and sale of firecrackers and other types of pyrotechnics, including fireworks display in public places, are prohibited in Bicol, the Regional Peace and Order Council (RPOC) said on Tuesday.
Albay Gov. Al Francis Bichara issued on Tuesday an RPOC resolution banning firecrackers and pyrotechnic devices in the Bicol region beginning Monday until further notice.
The ban aims to prevent injuries or deaths due to firecrackers as well as curb the spread of coronavirus disease (COVID-19) due to mass gatherings during the sale, use, and community fireworks display.
Community fireworks display would not be allowed because people would gather in the designated fir…
Keep on reading: Firecrackers, fireworks use banned in Bicol