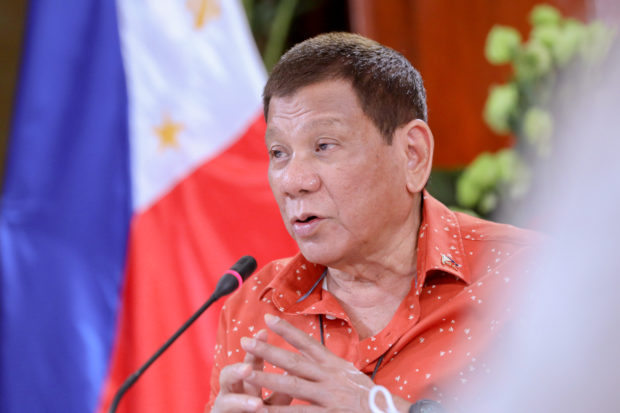 MANILA, Philippines — President Rodrigo Duterte will join world leaders at the United Nations General Assembly's (UNGA) special session that will take up the coronavirus disease 2019 (COVID-1) 9 pandemic, Malacaang announced on Thursday.
"The 31st Special Session of UNGA will be held virtually, with President Duterte expected to deliver the Philippine Statement on 03 December 2020, New York time," a Palace statement said.
This will mark Duterte's second time to address the UNGA.
The first time was in September when he spoke before the UNGA's High Level General Debate.
The President i…
Keep on reading: Duterte to address special session of UN General Assembly on COVID-19