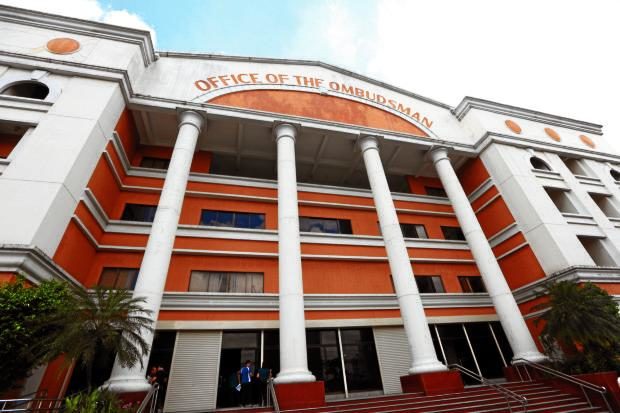 MANILA, Philippines — President Rodrigo Duterte has appointed Department of Budget and Management (DBM) procurement director Warren Rex Liong as the Overall Deputy Ombudsman, Malacaang said.
Executive Secretary Salvador Medialdea confirmed Liong's appointment to INQUIRER.net on Thursday.
Liong replaced Melchor Arthur Carandang, who was fired in 2018 over disclosures to the press about the alleged unexplained wealth of Duterte and his family members.
Before his post at the DBM, Liong was among the board of directors of the Philippine Reclamation Authority (PRA)
According to his curriculum vitae posted on PRA's website, Liong also served as Duterte's legal consultant when he …
Keep on reading: Duterte appoints DBM procurement director as Overall Deputy Ombudsman