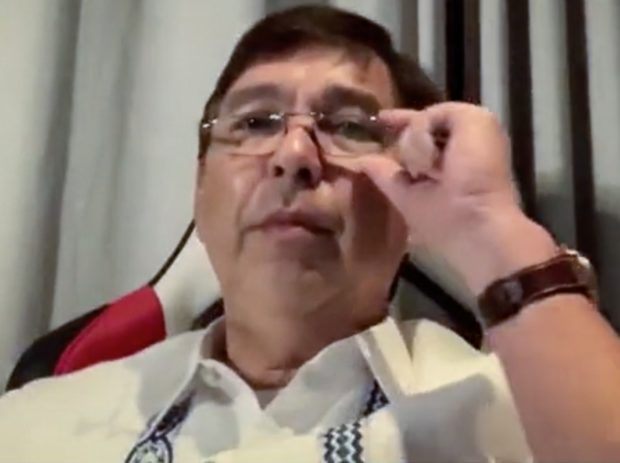 MANILA, Philippines — State universities and colleges (SUCs) should get an increase in funding instead of being defunded, Senate President Pro Tempore Ralph Recto said Wednesday.
Recto issued this statement after President Rodrigo Duterte threatened to stop government funding for the University of the Philippines amid calls from students for an academic strike against the government's disaster and pandemic response.
"No state university or college should get a budget cut. The amount in the proposed budget should be retained, and will be benchmarked as the floor, meaning it can still be increased," Recto said.
The senator said the Philippine General Hospital, which is a unit of…
Keep on reading: Defund UP? Recto says 'no-cut zones' SUCs should get increased funding