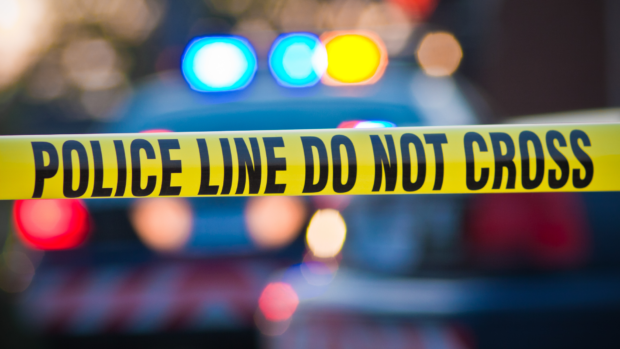 MANILA, Philippines — Two suspected members of a of a kidnap for ransom group were shot dead in an encounter with the police in Antipolo, Rizal Thursday morning, the Philippine National Police Anti-Kidnapping Group (PNP-AKG) reported.
The PNP-AKG said Antipolo city police officers and the AKG's Luzon Field Unit were manning a checkpoint along Marcos Highway in Sitio Painuman, Barangay Inarawan when they spotted two armed men aboard a motorcycle without a license plate at around 5:40 a.m.
The suspects tried to slip past the checkpoint and allegedly fired at the lawmen, who returned fire.
The suspects were killed on the spot.
Recovered from the scene…
Keep on reading: Cops gun down 2 suspected kidnappers in Antipolo encounter