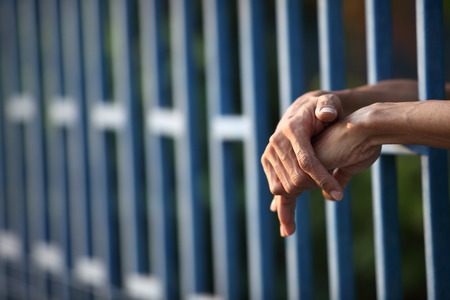 MANILA, Philippines — The majority of the almost 2,000 prisoners who contracted the coronavirus disease have already recovered, leaving the number of active cases down to 88, according to the Bureau of Management and Penology (BJMP).
"Nagkaroon po tayo ng total of 1,987 cases sa mga PDL (persons deprived of liberty) po natin, 88 cases nalang po iyong active cases," BJMP Spokesperson Chief Inspector Xavier Solda said during Thursday's Laging Handa Public Briefing.
However, 25 PDLs, most of whom have pre-existing medical conditions such as diabetes and hypertension, succumbed to the respiratory disease, Solda added.
Meanwhile, a total of 1,017 BJMP personnel have contracted SARS…
Keep on reading: Active COVID-19 cases in jails down to 88 — BJMP