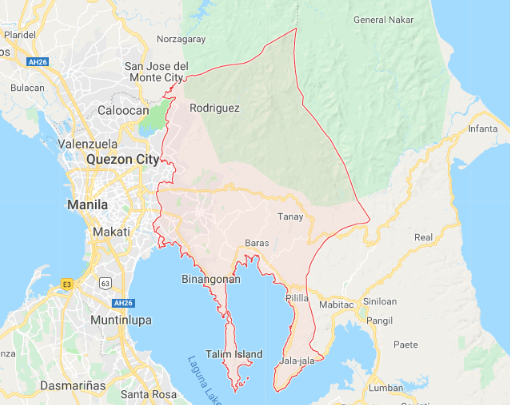 LUCENA CITY —- Three alleged drug pushers were killed in a buy-bust operation that resulted in gunfights in Rodriguez town in Rizal province on Wednesday, Feb. 17, the police said.
The Rizal police also reported having recovered more than P2.5 million worth of shabu (crystal meth) in the past 24 hours of anti-drug operations in the province.
Lieutenant Colonel Christopher de la Pea, Rodriguez police chief, reported that an alias "Turagsoy" was killed after firing first at undercover policemen during a drug sting in Barangay San Mascap around 9 a.m. on Wednesday.
Turagsoy was about to sell drugs to an undercover cop when he saw the backup policemen and drew his handgun and shot…
Keep on reading: 3 drug suspects slain, P2.5M shabu recovered in Rizal drug busts