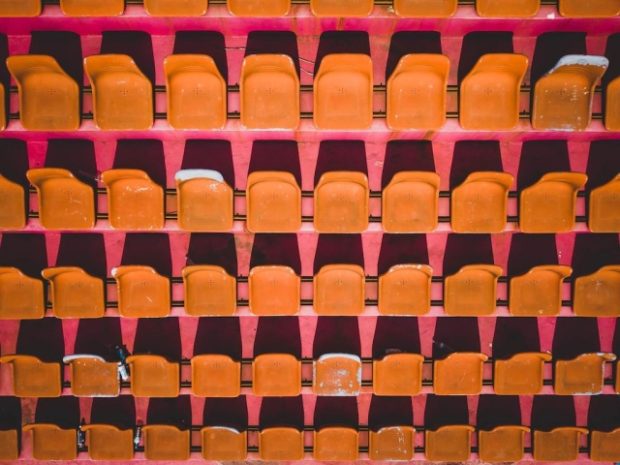 In 2020, several new educational practices saw the light of day, outlining a possible blueprint for tomorrow's education. Multimedia content and gamification became teaching tools and could well become the norm in 2021. Welcome to Episode 14 of the ETX Studio "After Calendar" of incoming trends for 2021.
"I wrote my probability exam online, but then I had a scanner problem. I was two minutes late to hand in my paper and it wasn't accepted," said Oussama, a student in mathematics at the University of Rennes 2 in France.
In 2020, many exams had to be taken online because of the COVID-19 pandemic and most classes during the year meant days spent in front of a computer. While these…
Keep on reading: 2021: Lost in education?